Circulation lubrication
RealFlow™ and FO-OilFlow™
Modular construction oil circulation lubrication meters for paper machines.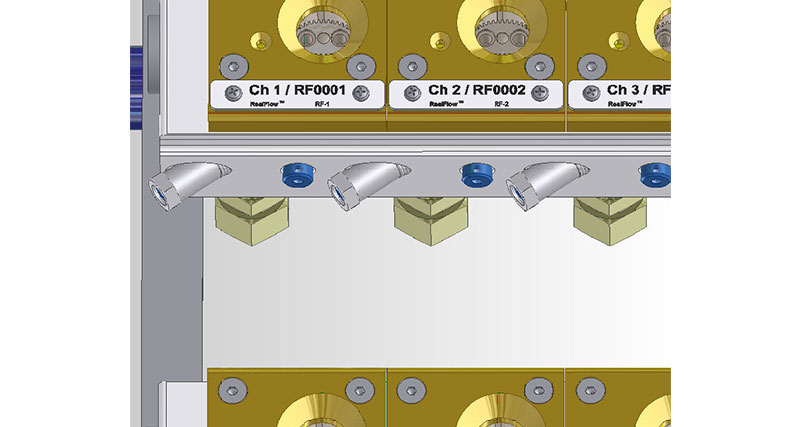 The RealFlow is a digital oil flow meter which is specficially designed for measuring and monitoring the volumes of oil flow circulation in a paper machine. The RealFlow unit can also control the volume of lubrication oil flow, as well as generate accurate real-time measurement data for the SCADA system.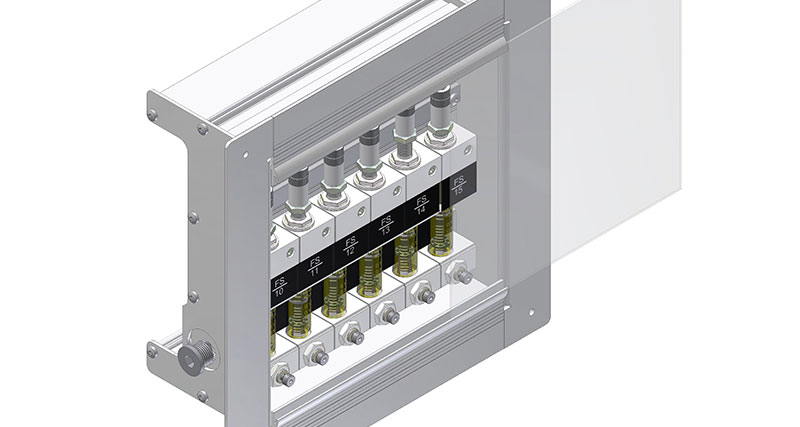 FO-OilFlow circulation lubrication meters unique self-cleaning technology ensures that the flow tube indicator remains clean. The measuring technique is spring loaded and based on pressure differences. Because of the spring load, flow rate is constant and accurate.